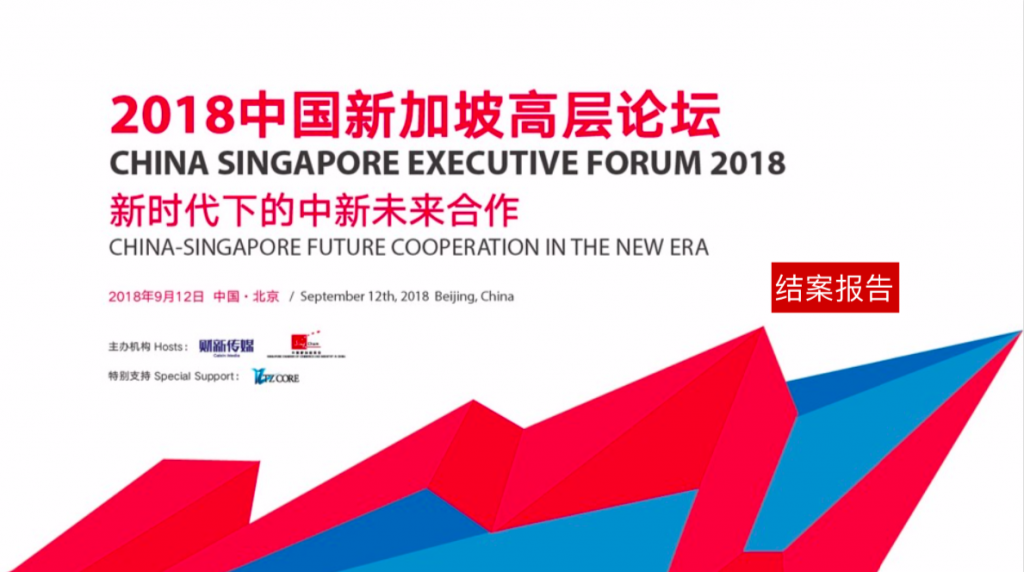 For the past four years, TZ Core's Executive Forums, in Beijing, were the foundation to fostering government and private sector network and relationships.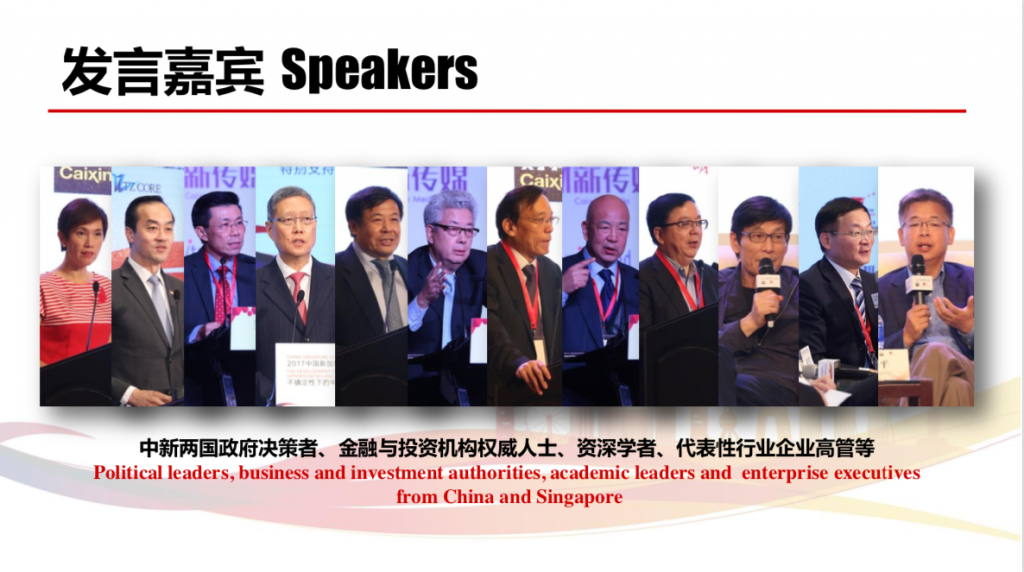 Prominent government and private-sector leaders from Singapore and China openly exchanged ideas of technology trends and updated industry efforts to build the smart cities of tomorrow in Asia.
SINGAPORE 2019
In October 2019, the Forum travels to Singapore for the first time. The Forum's focus will deepen the understanding and opportunities of the healthcare sector in Asia
Day One Agenda:
Industry and government leaders will discuss the trends in healthcare commercialization and its broader disruption in the smart cities of tomorrow.
Leading international research centers will congregate in Singapore to bring the latest updates of trends in the world of healthcare advancements.
Key stakeholders to attend: CapitaLand; A-Star; NTU. Updated topics on AI and 5G networks.
Launch and updates on TZ Core Healthcare investment fund.
Day Two Agenda:
The Forum will feature an invited roundtable discussion fostering deeper partnerships and to determine timetables in bringing commercialization of healthcare technologies.
Connect with us to learn more