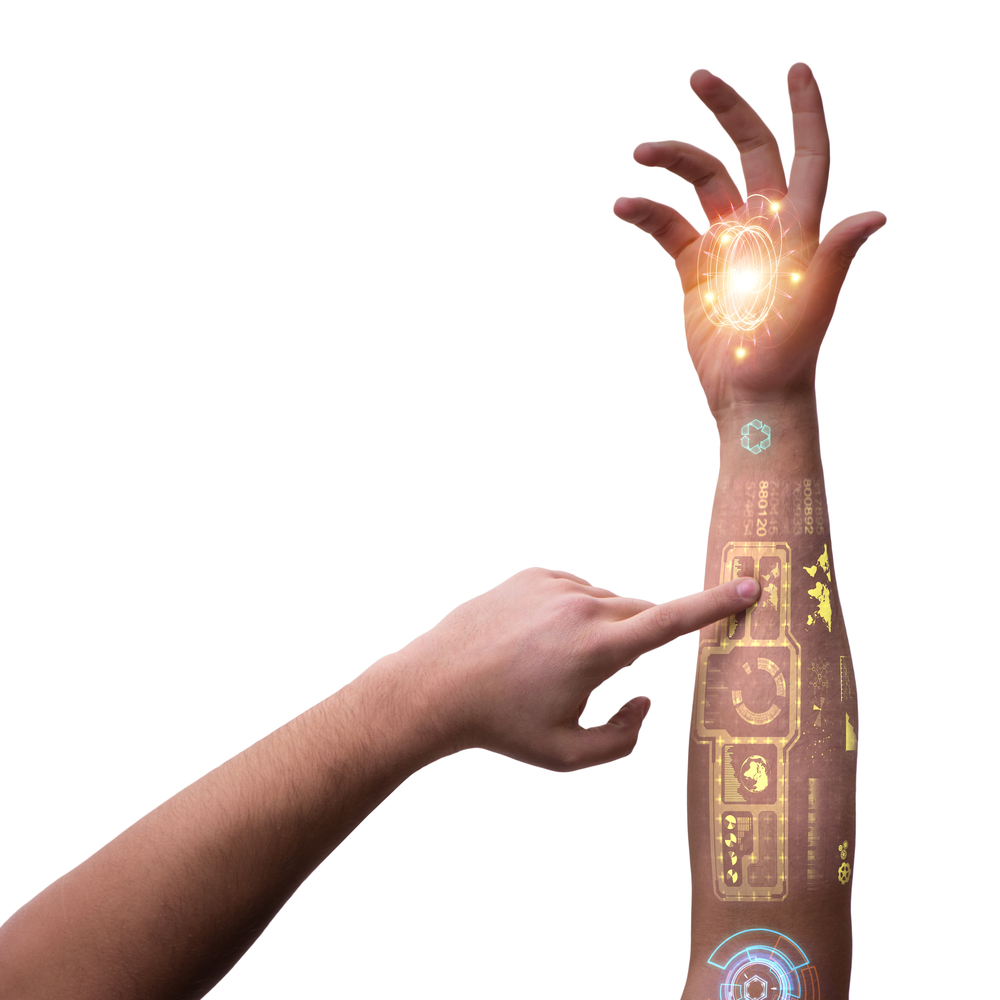 In order to facilitate the various pathways to commercialization, TZ Core has established a subsidiary entity called TZ Health Management in Singapore.
The foundation of  TZ Healthcare Management, is the operational and scientific headquarters for the age-related. Healthcare Technologies Commercialization Center.
It is here, in Singapore, where today's cutting-edge healthcare technologies meet prime financial resources, astute management and ready markets in the larger Asian markets.
Connect with us to learn more