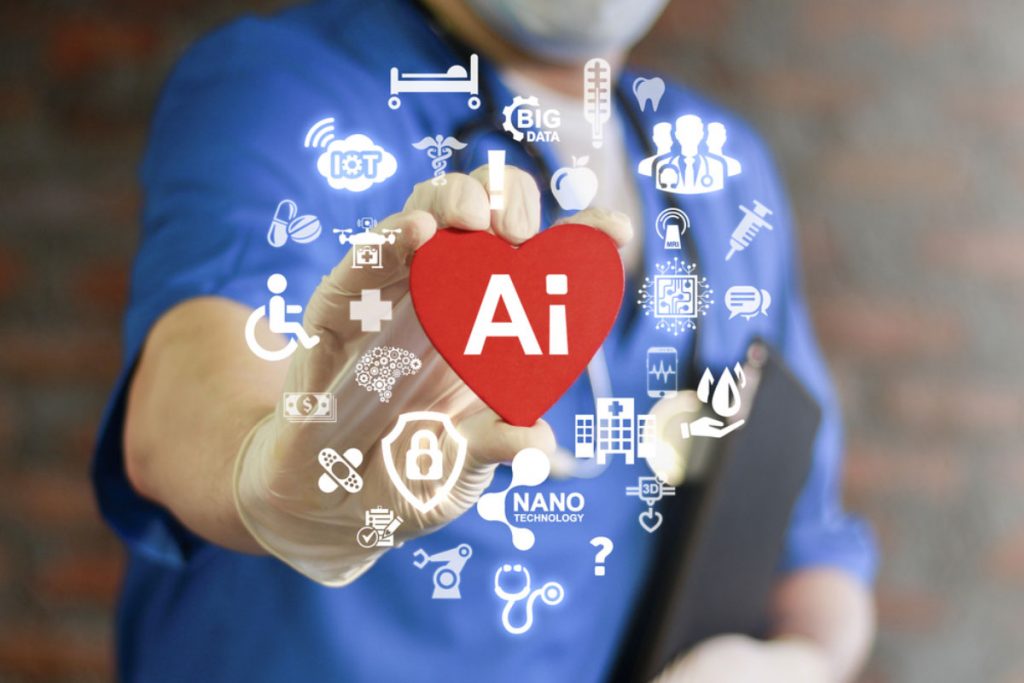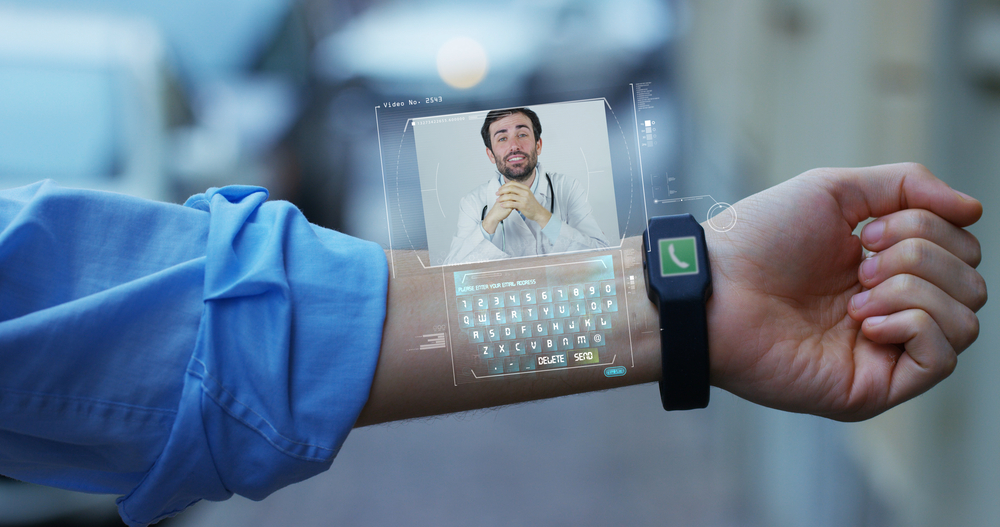 To facilitate the various pathways to commercialization, TZ Core has established a wholly-owned entity called TZ Healthcare Management in Singapore.
TZ Healthcare Management will operate and manage new age-related technologies for commercialization validation.
TZ Healthcare Management will partner Singapore's medical healthcare institutions, government agencies and financial resources to bring medical technologies for the aged to market.
The financial strength and resources from TZ Healthcare Management will  result is a unique and focus-driven organization ready to springboard market-ready age-related breakthroughs in the Asian region.
Our Medical Technological Resources
UAB – The University of Alabama at Birmingham
The University of Alabama at Birmingham, with more than 1,200 faculty members, is one of the premiere academic health science and medical centers in the US.


Southern Research
Southern Research is a non-profit organization with nearly 400 scientists and engineers working on drug discovery and development, medical device development, as well as other initiatives. Target conditions include: cancer, Alzheimer's, ALS, diabetes, kidney disease, Parkinson's and tuberculosis, among others.


Hudson Alpha          
Hudson Alpha Institute for Biotechnology (HAIB), one of the leading genomics research centers in the world is a non-profit organization attempting to translate the promise of genomics into practical realms: medical, agricultural, energy, environmental, educational, and commercial.


The Centre for Imaging Technology Commercialization (CIMTEC)
CIMTEC exists to facilitate the commercialization of important and world-leading medical imaging technology, so that Canadians can reap the health and economic benefits of these innovations.
International Collaboration On Repair Discoveries (iCORD)
ICORD is a world leading health research centre focused on spinal cord injury.


International Collaboration On Repair Discoveries (iCORD)
ICORD is a world leading health research centre focused on spinal cord injury.


Florida Atlantic University, Charles E. Schmidt College of Medicine

 

Wake Forest Institute for Regenerative Medicine Moffit Cancer Center and Research Institute

 

O'Neal Comprehensive Cancer Center

 

Indiana Diabetes Research Center

 

Joslin Diabetes Center
Connect with us to learn more