"Businesses outside of healthcare are redefining the US$9.59 trillion global healthcare market for consumers, providers, payers, and investors in both developed and developing nations. Insightful and entrepreneurial leaders and organizations are bringing healthcare technologies, innovative organizations, affordable and convenient care options, disrupting longstanding standards in the industry. (Source: "Global healthcare's new entrants" pwc.com)"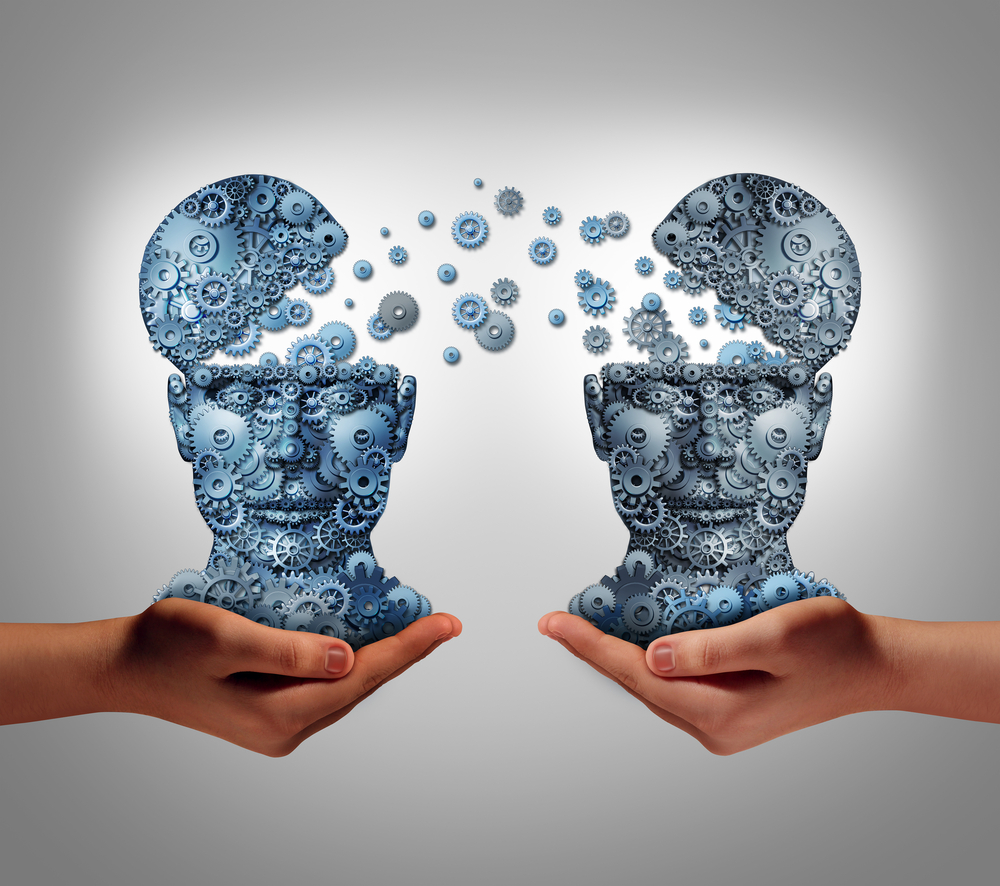 PWC's spot-on analysis rings true today. More entrepreneurial and innovative organizations and leaders are disrupting the "business-as-usual" notion in the global healthcare industry.
However, the road to successful commercialization of new healthcare technologies can be fraught with mismatched partnerships, poor financial management, and lack of market-ready knowhow.
TZ Core believes that innovative healthcare technologies deserve equally creative management knowhow and financial prowess. Past norms are not today's common practice as the landscape and market opportunities have changed. Commercialization has to prioritize and integrate market-ready technology, market need, market potential with market-ready financial resources.
Welcome to TZ Healthcare Management, the epicenter where age-related technologies meet planned pathways to commercialization.
Connect with us to learn more