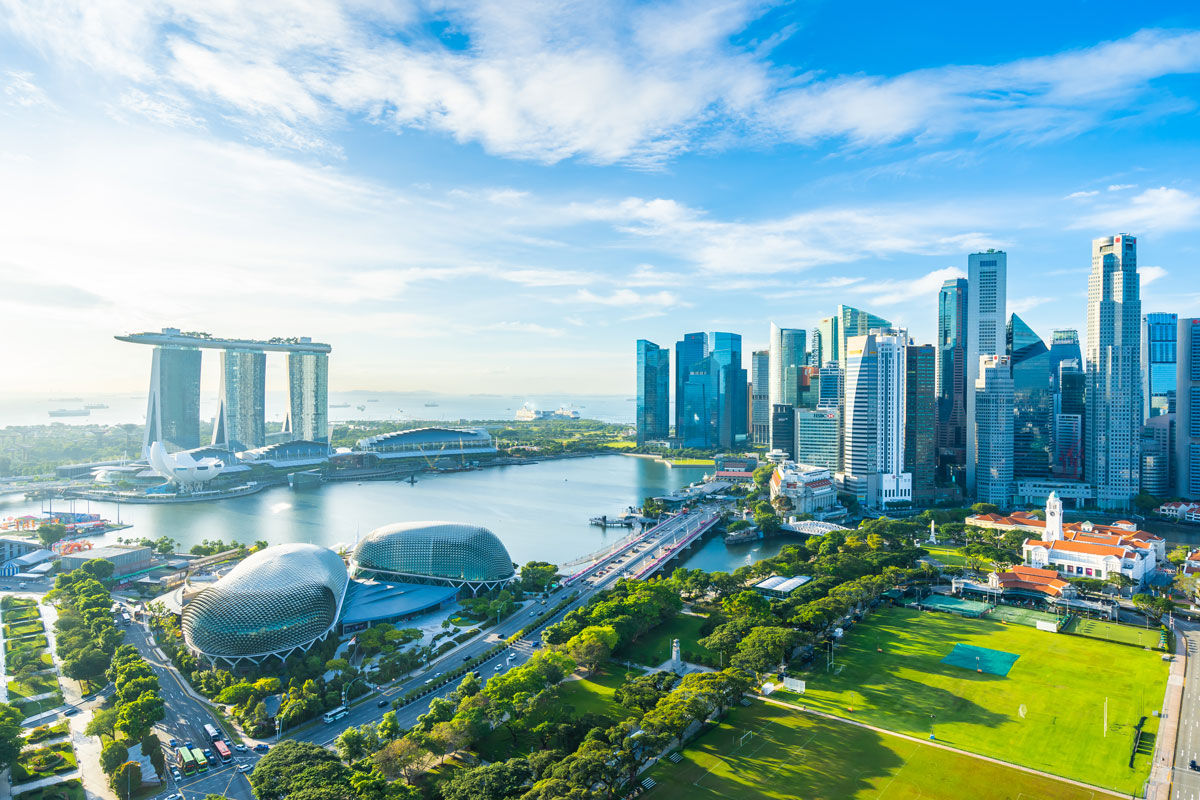 Singapore is the country of choice for our commercialization center and investment fund. Singapore has proven efficiency and cost-effectiveness in the distribution and implementation of healthcare services. Singapore is leading the way forward to a smart health nation.


More than 60 multinational MedTech companies in Singapore are undertaking a wide range of activities, from product innovation to manufacturing, research, and development.


The availability of government initiatives, designed to enhance the healthcare sectors with technologies, like robotics, (AI), the industrial internet-of-things (IoT), and cloud computing, are encouraging factors to house our Center here.


Over SGD$4 billion in public sector research funding is allocated in developing health and biomedical sciences for the next five years.
Connect with us to learn more