MANAGEMENT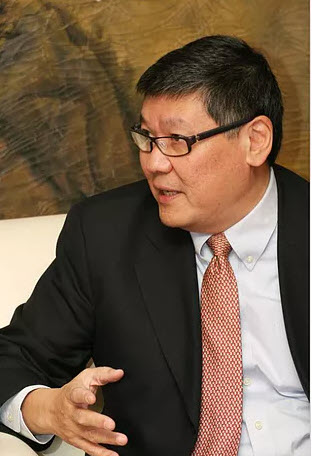 WEE THENG TAN​
FOUNDER
Tan Wee Theng is a Singaporean and has been working in China, based in Beijing since 1996. He is an experienced Corporate Executive with more than 30 years of experience working in North America and the Asia Pacific. In his last corporate role, he was the President of Intel China and a Vice President of Intel Corporation.
Wee Theng was one of the first foreigners in China to be granted permanent resident status in 2004.
After retiring from Intel in 2008, he started his own Business Advisory company, Tan & Associates Limited operating from both Hong Kong and Beijing. Among his clients are Fortune 500 companies based in China and other locations in Asia and pacific. Wee Theng is a corporate advisor for International investment organizations and an Advisory Board member for these companies based in the Asia Pacific.
Among his significant accomplishments in China, Tan was instrumental in influencing corporate investments in China of the Test and Assembly plant in Chengdu, and a fabrication plant in Dalian.  These investments were worth more than US$ 3 Billion.
Wee Theng is the Organizing Chairman for the Annual China/Spore Executive Forum, that SingCham & Caxin.com co-hosts, since 2015.
Wee Theng is the founding partner of TZCore Ltd; an Investment Integration Company that focuses on Strategic Investments in Asia.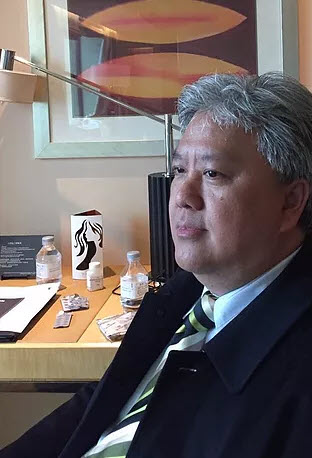 JACKSON CHENG
FOUNDER
Jackson brings 25 years of successful track record of incubating and financing new ventures. After founding an Internet Service Provider and building up a financial platform for Canadian-listed mining companies, Jackson partnered with the Vancouver Stock Exchange to organize the first International Mining Exhibition in China in 1996 resulting in over 100 international mining companies participating.  
Jackson's foresight in the potential of the biotech industry established him as a pioneer in the 1990s – founded the Dragon Pharmaceutics and listed it on Nasdaq in 1998, and spearheaded the company's international financing and acquisition of a manufacturing plant in China when biotech was still a restricted industry.
Jackson then partnered with the Chairman of the GEM Board of the Hong Kong Stock Exchange to form a financial platform for early-stage life science ventures in China, Hong Kong, Canada and the USA.
His keen insights into the potential of ASEAN and China's One Belt One Road policy has brought him to a new frontier of hi-tech agriculture industries in the region.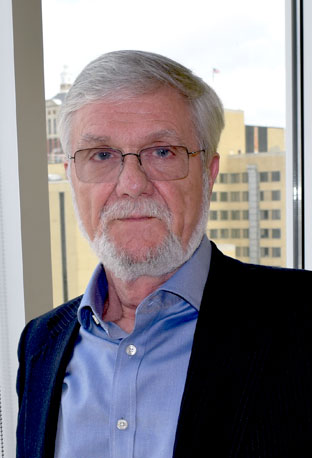 PATRICK MCNEES
FOUNDING PARTNER
Patrick McNees has a history spanning over four decades in such areas as healthcare, aging, behavioral/cognitive health, technology and application design, statistical analytics and modeling and business development/finance.  He is responsible for several "firsts" in the development of support technologies for aging populations. He was also a pioneer in the provision of telehealth technologies to address at-risk populations.
Dr. McNees is also a serial entrepreneur, having built several businesses around intellectual property that he and his teams created. He is a widely published author and frequent international speaker who has served on federal advisory panels in the United States and Canada.  His work has been recognized in the media; ranging from National Public Radio in the United States to the New York Times. His projects related to aging have also received numerous national awards in the United States.
In joining the TZ Healthcare Management as Founding Partner, Dr. McNees adds his deep assessment insights of the ongoing technological advancements and the worldwide scientific community. Dr. McNees will be the scientific pillar to bring synergy to the other two pillars of commercialization ventures and investment funding programs of TZ Core Healthcare Management.
Connect with us to learn more