PORTFOLIO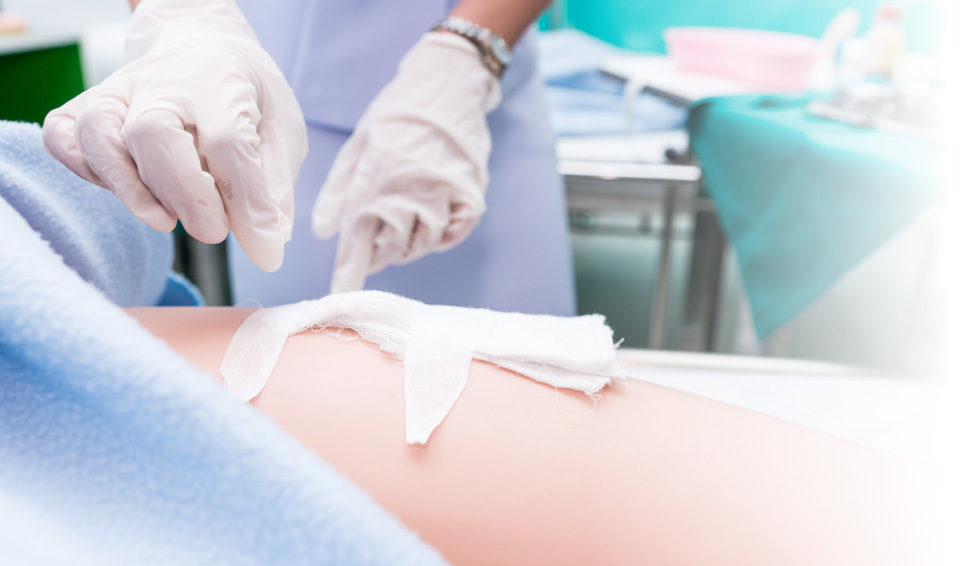 Wound care – Sensor Sensitive Dressings
Pressure sensing compression bandages
Inflammation triggered drug release dressing
Biofilms disruptive dressing for efficient healing
A TZ/A*Star (RSIS)/ TransDiaGen/Welsh Wound Innovation Centre partnership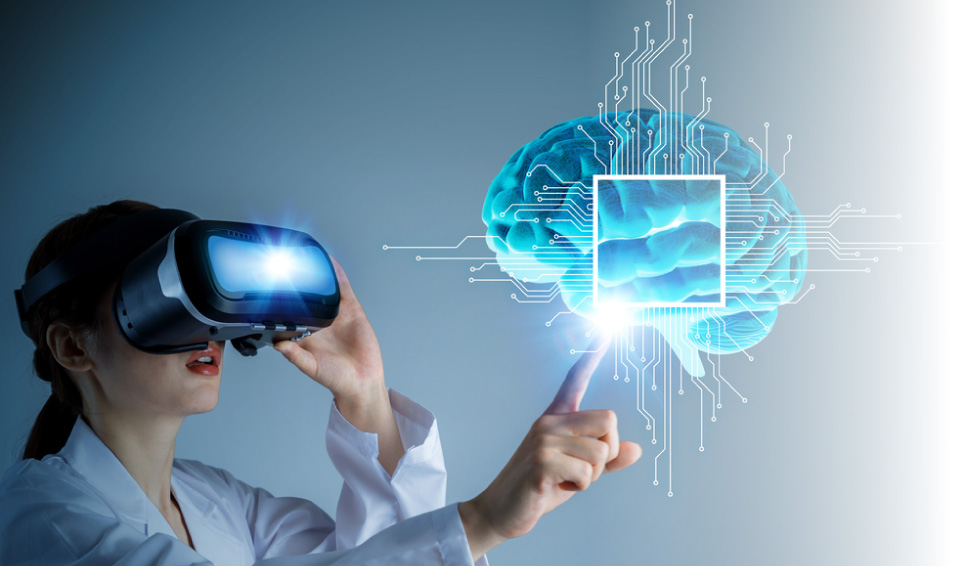 Diagnostic Telemetry AI
Fostering efficient remote diagnostics. AI enabled learning & database providing more precise & unique treatments adapted for 3D-Ultrasound imaging; wound care diagnostics and rehabilitative robotics.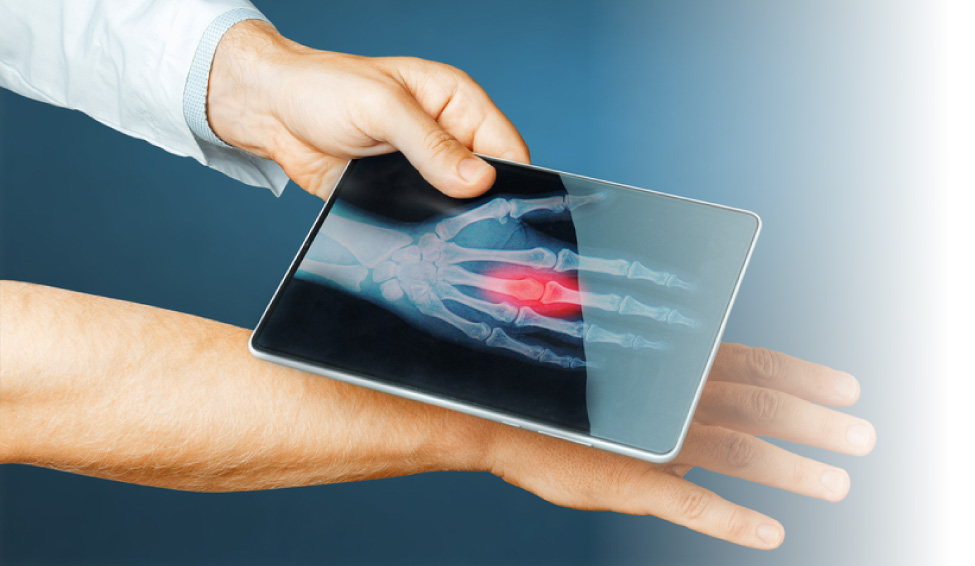 3D-Ultrasound​
Together with advanced AI tools from NTU, 3D Ultrasound will provide portable applications for point-of-care management of patients at home, nursing homes without the need to move patients between hospitals and homes. 3D Ultrasound can replace the need for CT and MRI in cases of liver diseases, rheumatoid arthritis, carotid atherosclerosis for stroke risk management.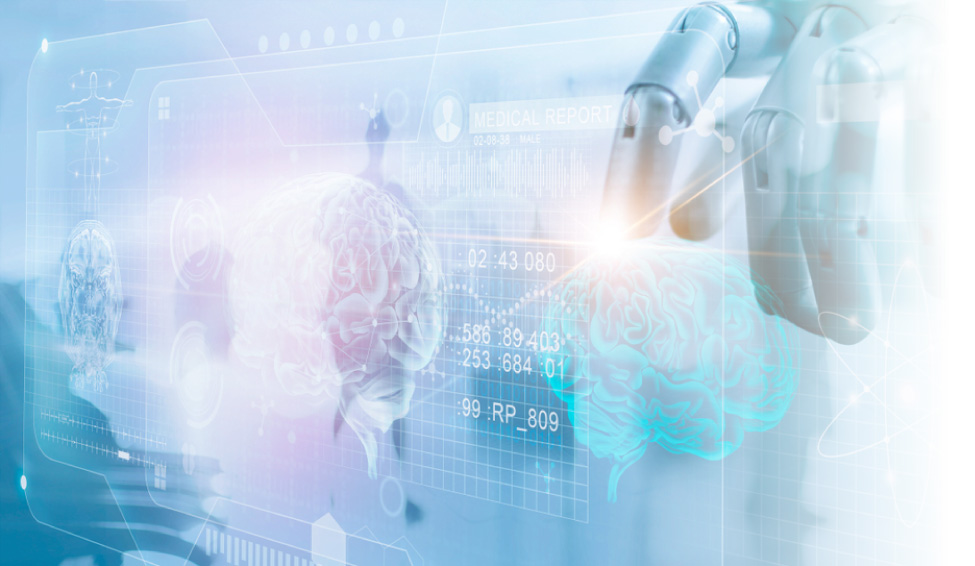 Rehabilitative Robotics ​
TZ Health and The Finland Technology centre brings a rehabilitative system of IoT, analytics management, gamified solutions to increase greater rehabilitative compliance of the elderly. TZ Health has initiated a sharing of IP technology with the Finland Technology Centre and NTU (ARISE).