WHY SINGAPORE?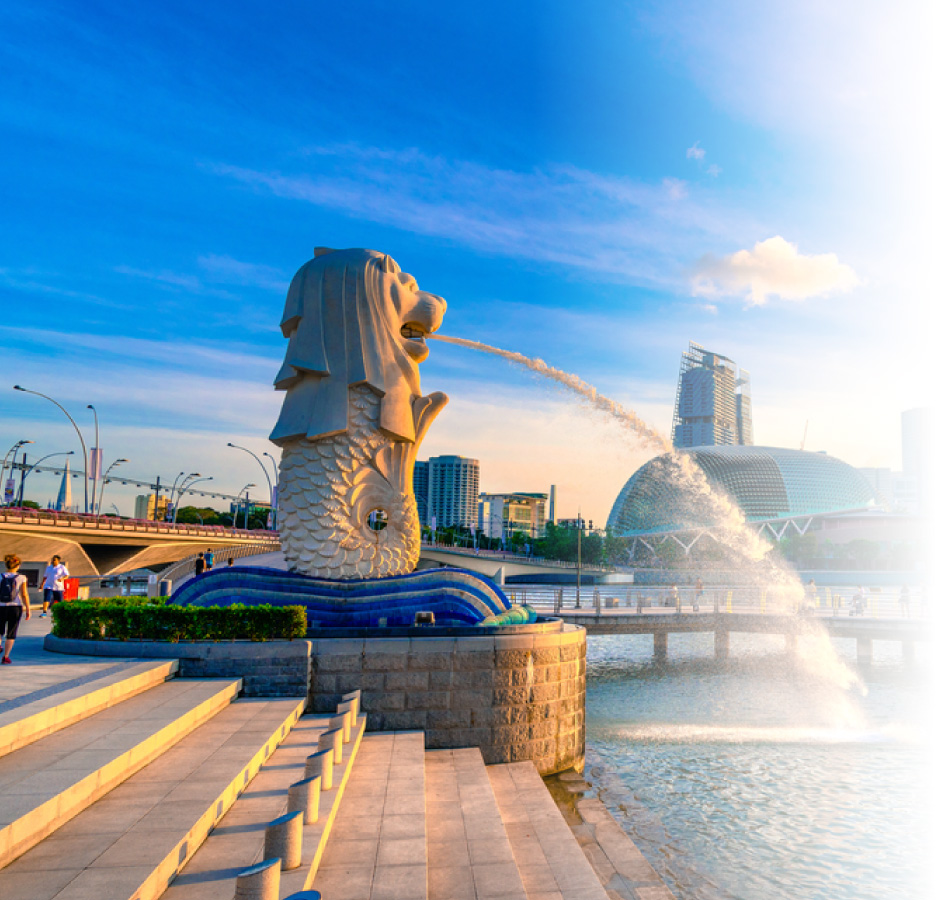 World-class technology and R&D hub in Asia. A favoured destination for firms looking to springboard into the region's growing markets. A legal system that is conducive to the discovery and protection of original IP for commercialisation.
World-class healthcare facilities and workforce delivering an integrated and  innovative health ecosystem. Singapore has the 5th highest rate of physicians and nurses per capita.
Three medical universities and multiple hospital clusters facilitate vast opportunities for clinical partnerships.
30 of the world's top pharmaceutical and medical technology companies have their regional and international headquarters in Singapore.
Google, Amazon and Facebook have well-established regional operations in Singapore.
A pro-innovation climate, high-level inter-agency support and funding source from various Singapore government agencies.
Uniquely Singapore. Uniquely TZ Health.
TZ Health, with CapitaLand's Singapore Science Park (SSP), has embarked on a collaborative partnership to engage existing SSP companies into TZ Health's healthcare ecosystem. This participation secures a potential source-pool of relevant technological innovations able to dovetail into TZ Health's Age-Related HealthTech business models.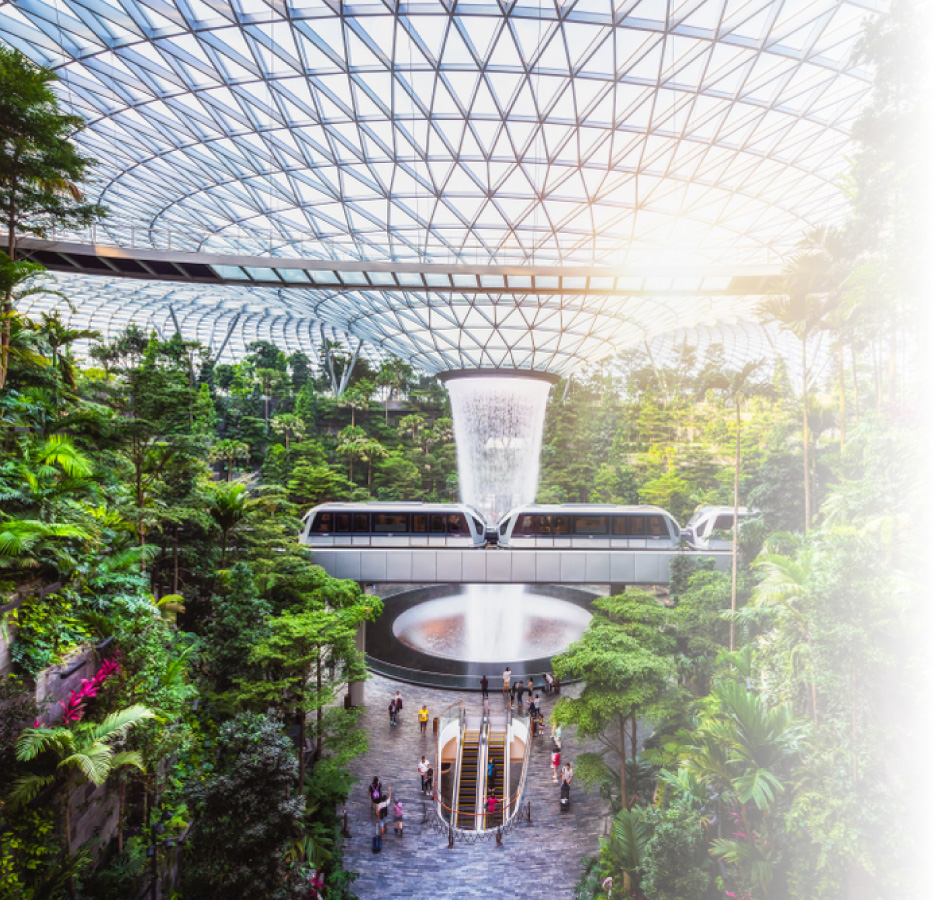 Identify
TZ Health brings clinical relevance and strategy review of Age-Related HealthTech opportunities and challenges to select best-fit companies within SSP.
Integrate
Via TZ Health's local and international network of technology providers, new healthcare technologies within SSP can be integrated into the TZ Health's Age-Related HealthTech business ecosystem.
Accelerate
Drawing on the vast resources of Singapore's medical healthcare institutions, academia, government support agencies and financial institutions, SSP companies can derive closer market commercialisation and replication globally.
Pipeline
TZ Health will establish strategies to enter the expanding markets China; the EU; and ASEAN; building a pipeline of future investments.